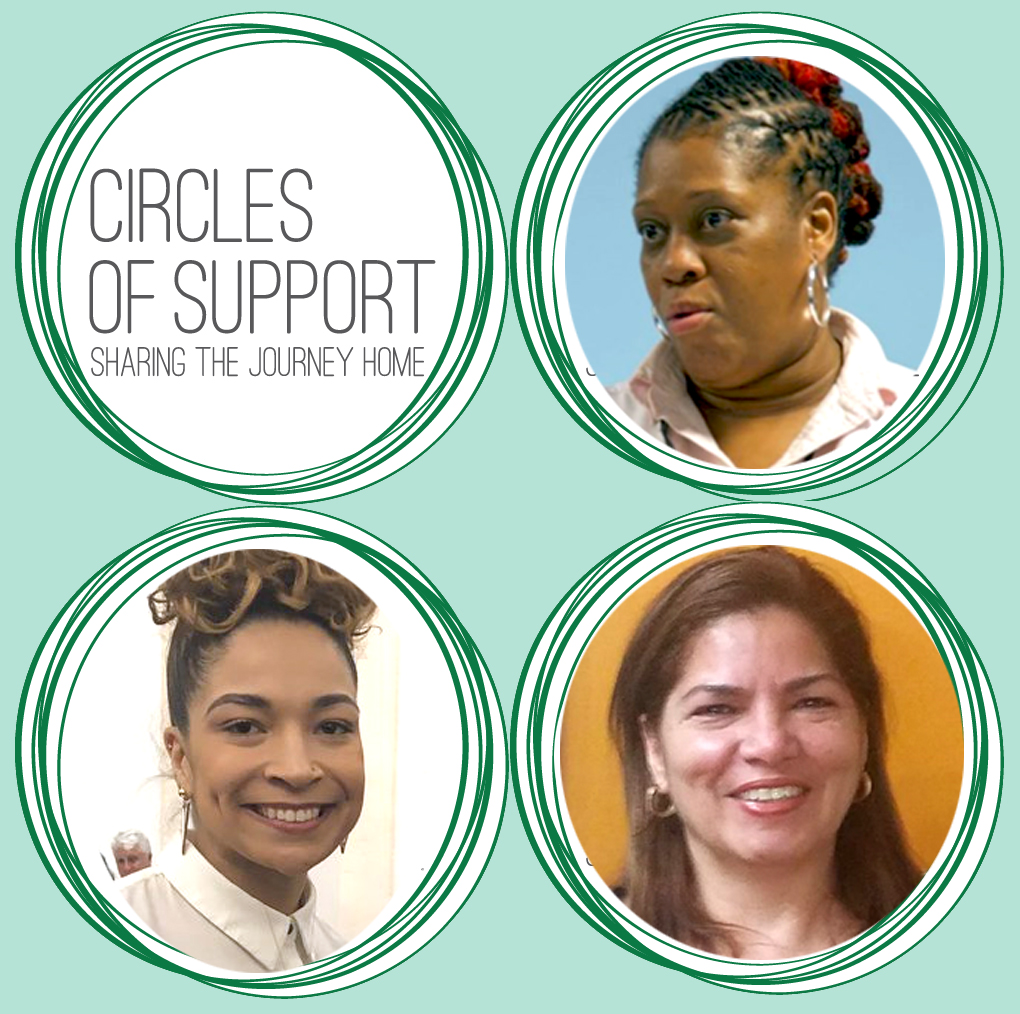 Women and the Criminal Justice System
Former Members of America's Fastest Growing Prison Population Share Their Journeys
How Faith Communities Can Help
At a recent event produced by the nonprofit organization Circles of Support, and held at St. Philip's Church in Harlem, three women: Lanetta Hill, Afrika Owes, and Diana Ortiz, shared their personal stories of incarceration, release, and return to society and lives of criminal justice advocacy, while touching on some of the major issues facing women in prison. They also helped us understand how faith communities can play a positive role in helping women return home successfully.  
Podcast Questions? Comments?
Have a question for our guests, or a comment on our podcast series?  Would you like a suggest a guest or topic for a future podcast episode? Please feel free to contact us at podcast@interfaithcenter.org. 
This episode of "Interfaith Matters" is hosted by co-producer Hannah Meholick, and engineered, edited and executive produced by Kevin Childress.